What people are saying
Join hundreds of people who are living their life's purpose
"Venera was magical.
She takes her sessions seriously and prepares for them with great zeal. In the session you could perceive the change in her vibrations as she channels and opens, connects to the Akashic Records.
Venera is the real deal. Her messages are accurate and to the point. I enjoyed the experience and had an enlightening time working with Venera!"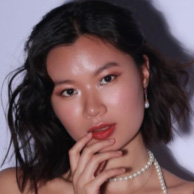 Dang C.
"Venera, I am very impressed and very happy with our session. The healing work continued, I was almost not ready for it.
And I am personally so grateful that I can put pieces of puzzle together. To remember so much and know so little is torture. Life can be lived fully with much meaning when u know what u r doing. It is truly an adventure.
I hope we continue."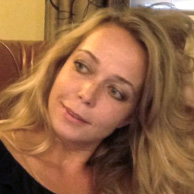 Lana S.
"Venera, I would like to thank you for the opportunity to get an Akashic reading done by you.
For many years I tried to get my questions answered by many esoteric specialists without any luck. I had three key questions to which I received clears answers.
I am particularly thankful for your career and social fulfillment advice – this gave me the courage to move forward and to further express myself creatively.
I am thankful to my Guardian Angels for helping us to meet."
Tatyana B.