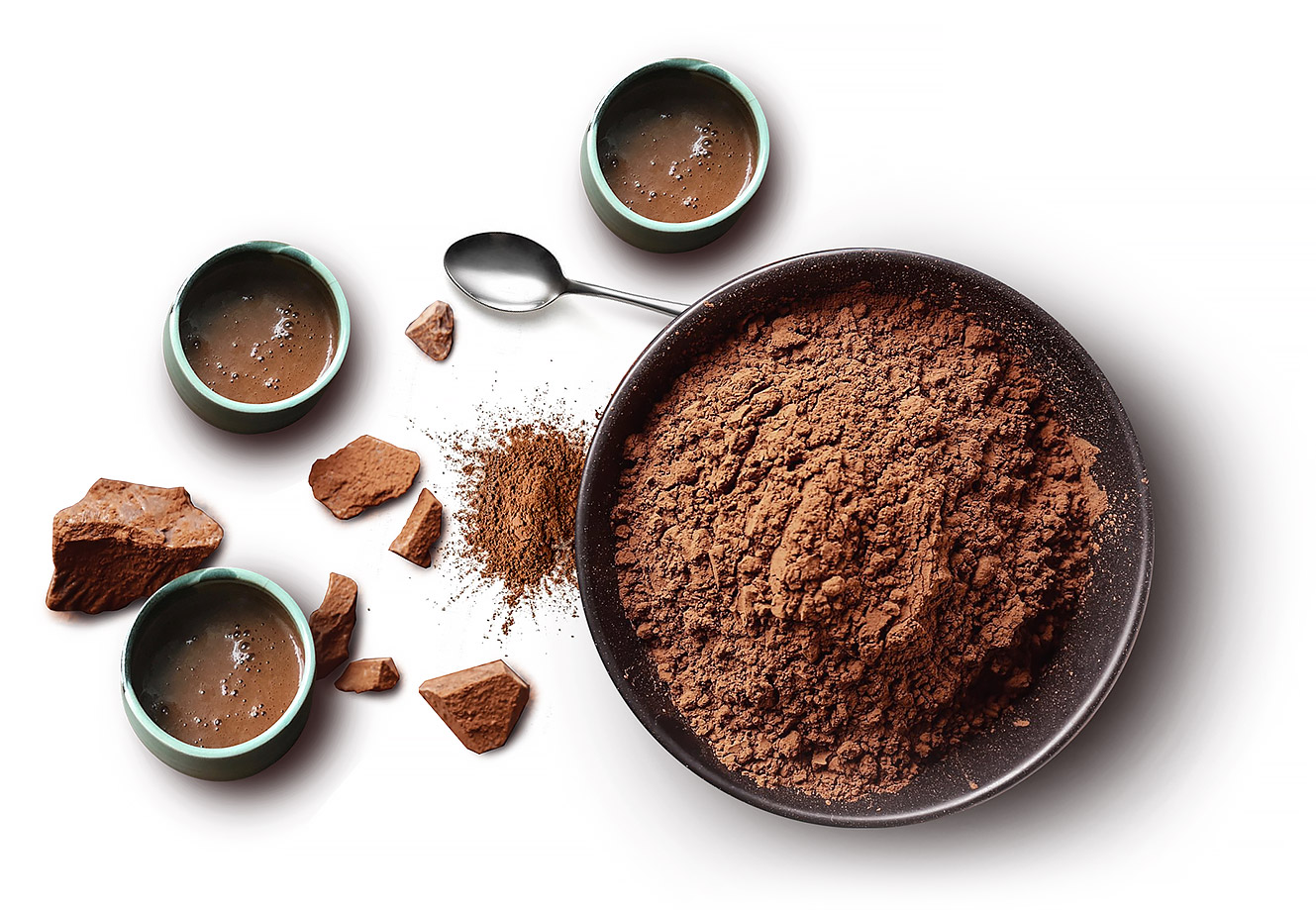 Cacao ceremony
A centuries-old ritual seen as the ultimate heart-opener. In addition to being packed full of vitamins and minerals, cacao increases blood flow to the brain which helps to strengthen awareness and focus. Heal, detoxify, and give your immune system a good boost!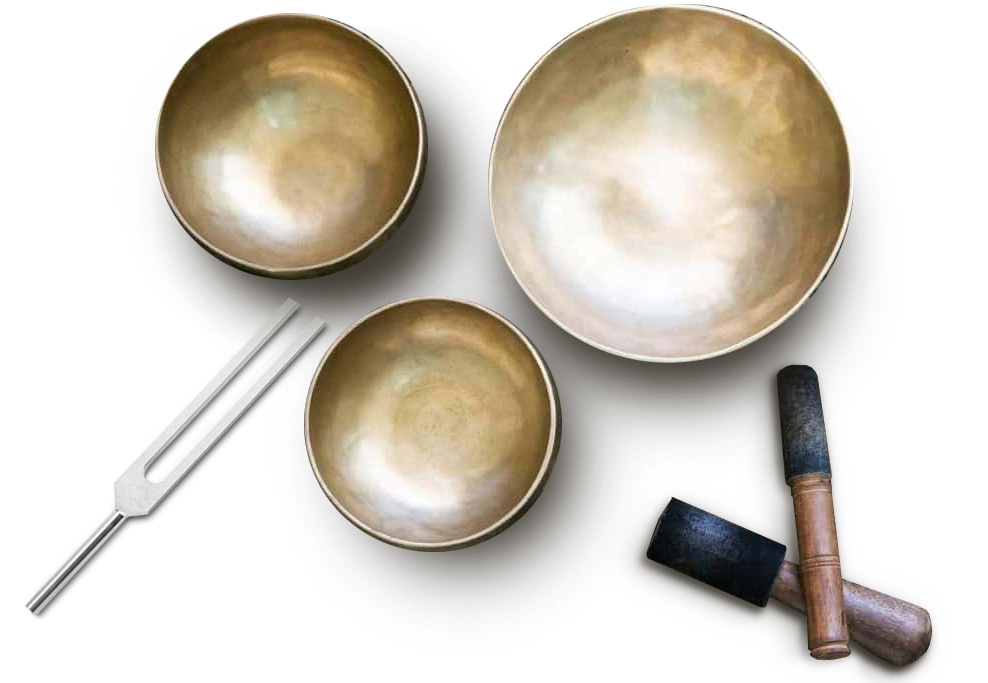 Sound healing
Achieve a state of relaxation and move through blockages in your body. Sound Therapy has been known to help treat such conditions as stress, anxiety, high blood pressure, depression, sleep disorders, pain and autism.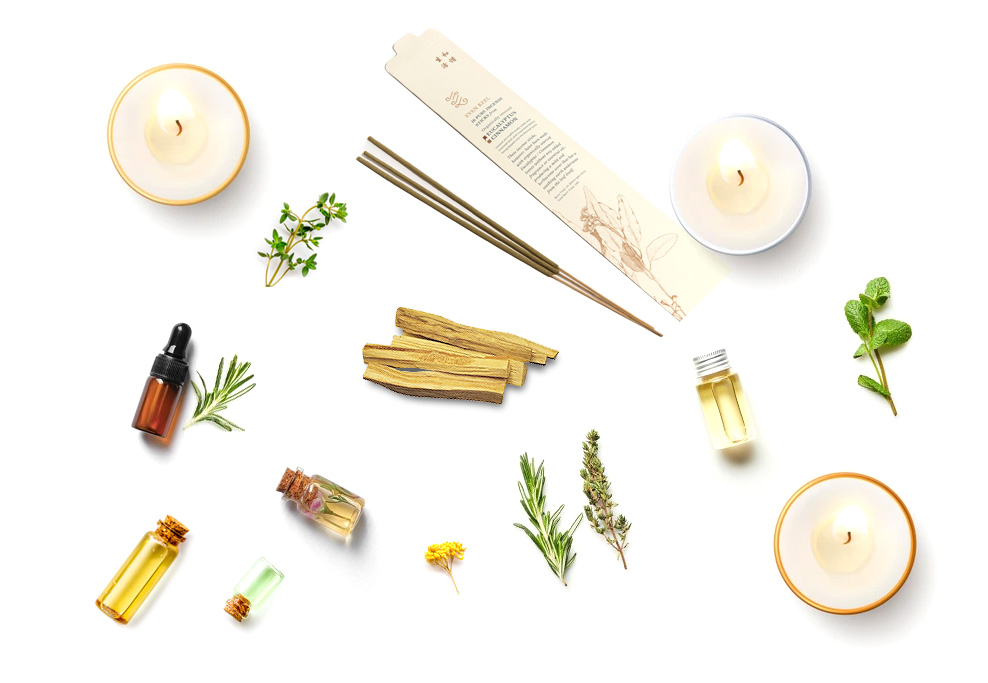 Aromatherapy
Aromatherapy promotes relaxation and helps to relieve stress. It has also been used to help treat a wide range of physical and mental conditions, including burns, infections, depression, insomnia, and high blood pressure.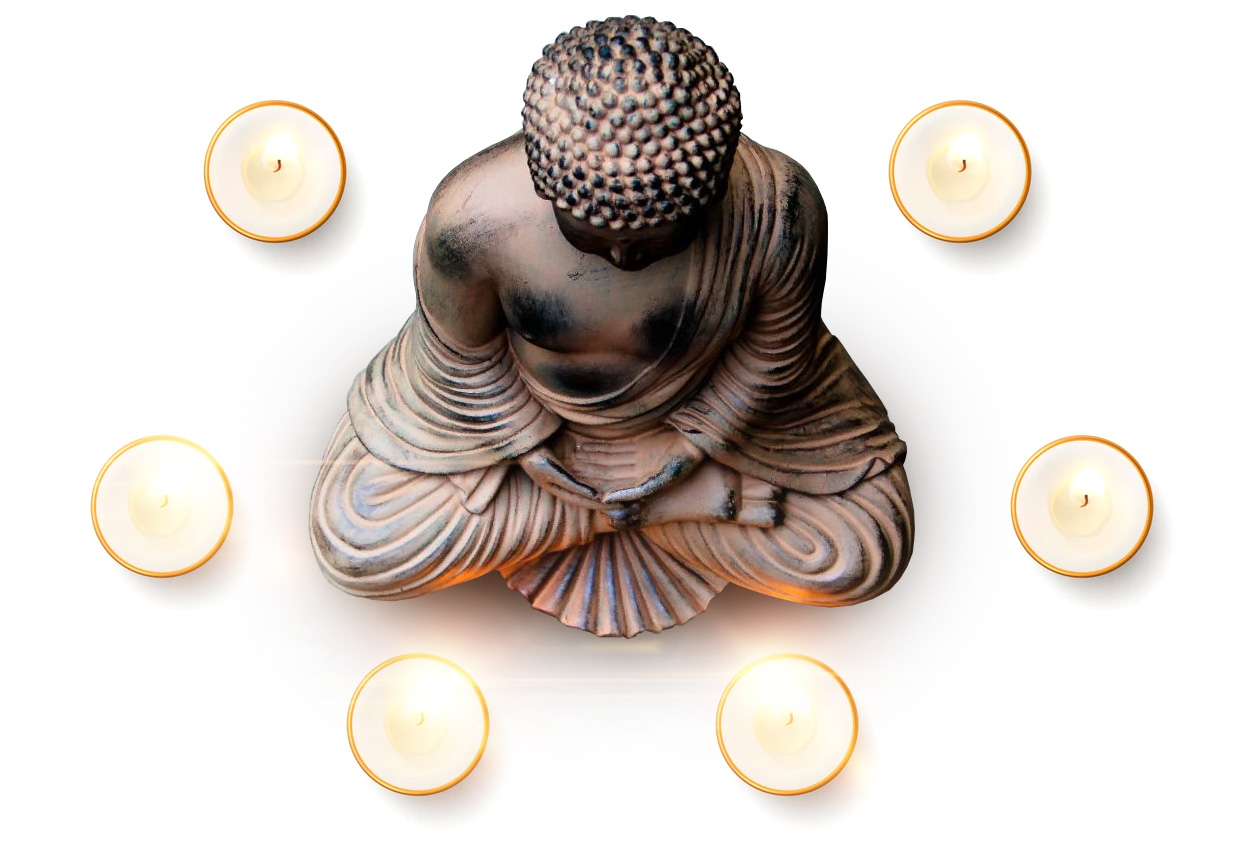 Meditation
Considered a type of mind-body complementary medicine, meditation produces a deep state of relaxation. Focus your attention and eliminate the stream of cluttered thoughts that may be crowding your mind and causing stress.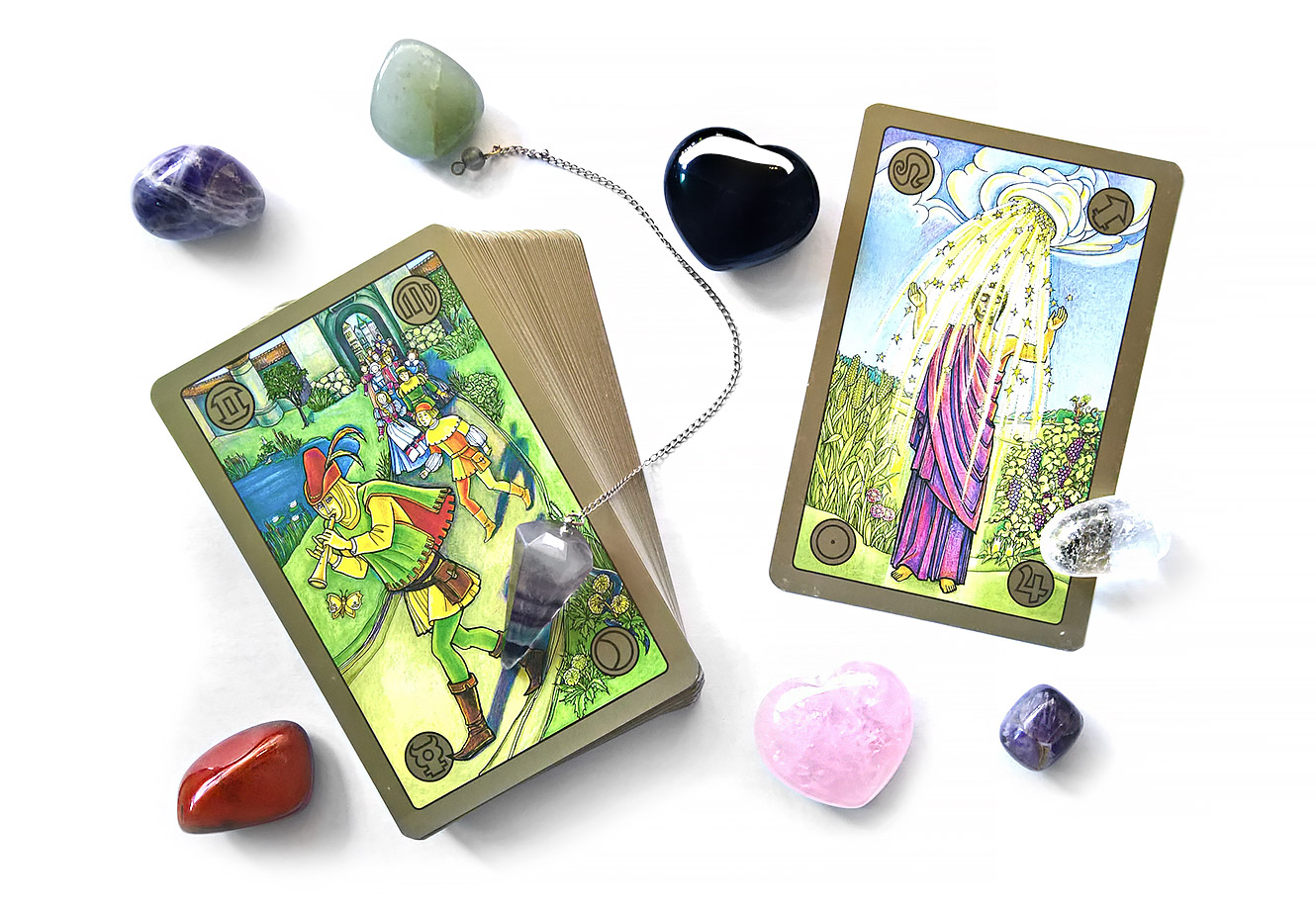 Tarot cards
Tarot cards are there to give guidance, and as shamans like to say, "medicine" around what is happening in your personal orbit: love, money, career, goals, and general life path.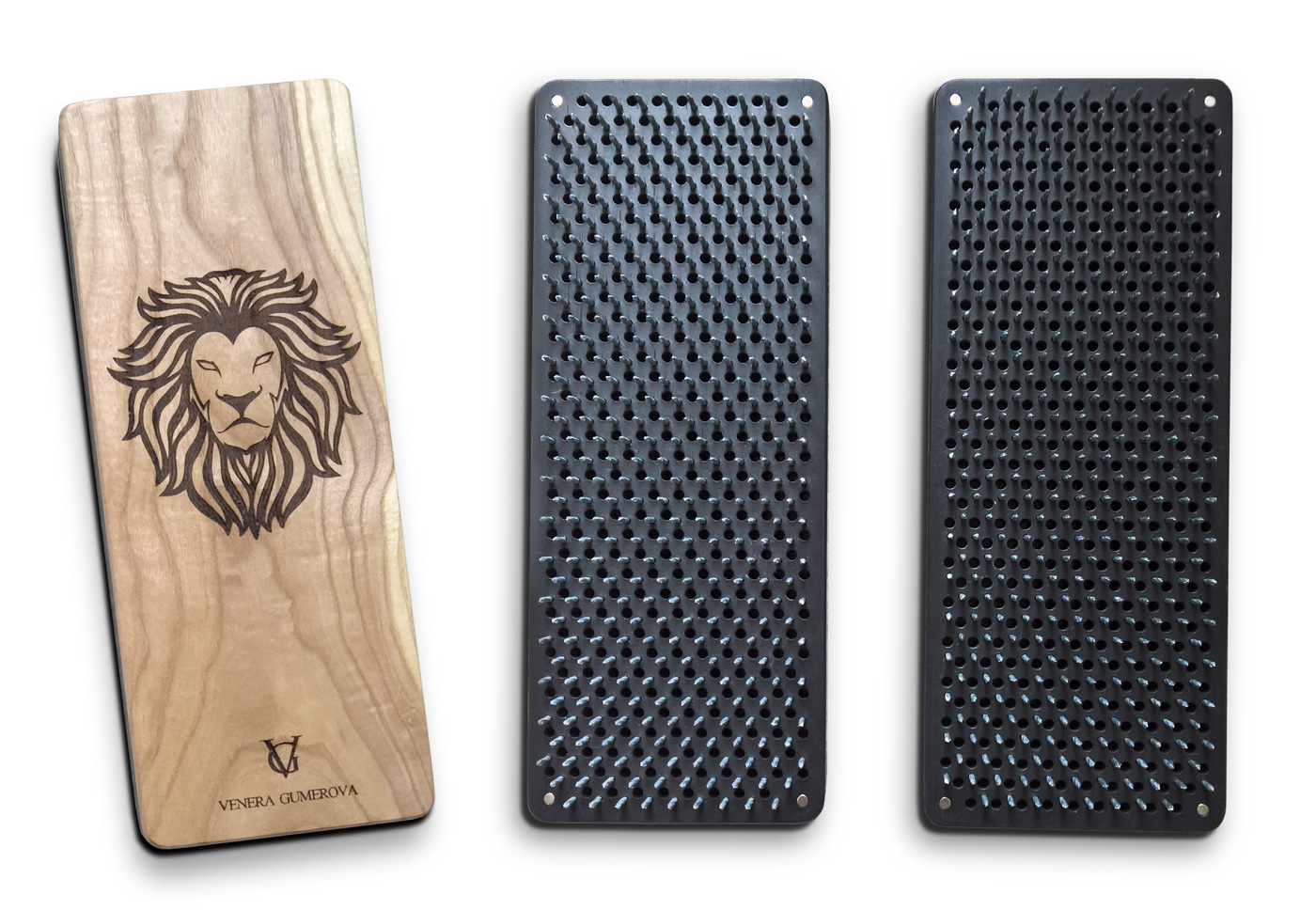 Sadhu nails
Nail board standing is an extreme practice from Indian Sadhu gurus. It is a powerful tool to get to the root of your pain and shift your reaction to it.